Health and safety coordination work in gunite works in the stabilization, waterproofing and lighting of tunnels 10, 11, 12, 13 and 14 of the Aragon and Catalonia Canal.
The tasks consist of coordinating the application of the general principles of prevention and safety, as well as site activities to ensure the application of the principles of preventive action.
Contractor: UTE ALTIUS GEOTECNIA Y OBRAS ESPECIALES, S.L.- MINDUAL, S.A.
Promoter: Confederación Hidrográfica del Ebro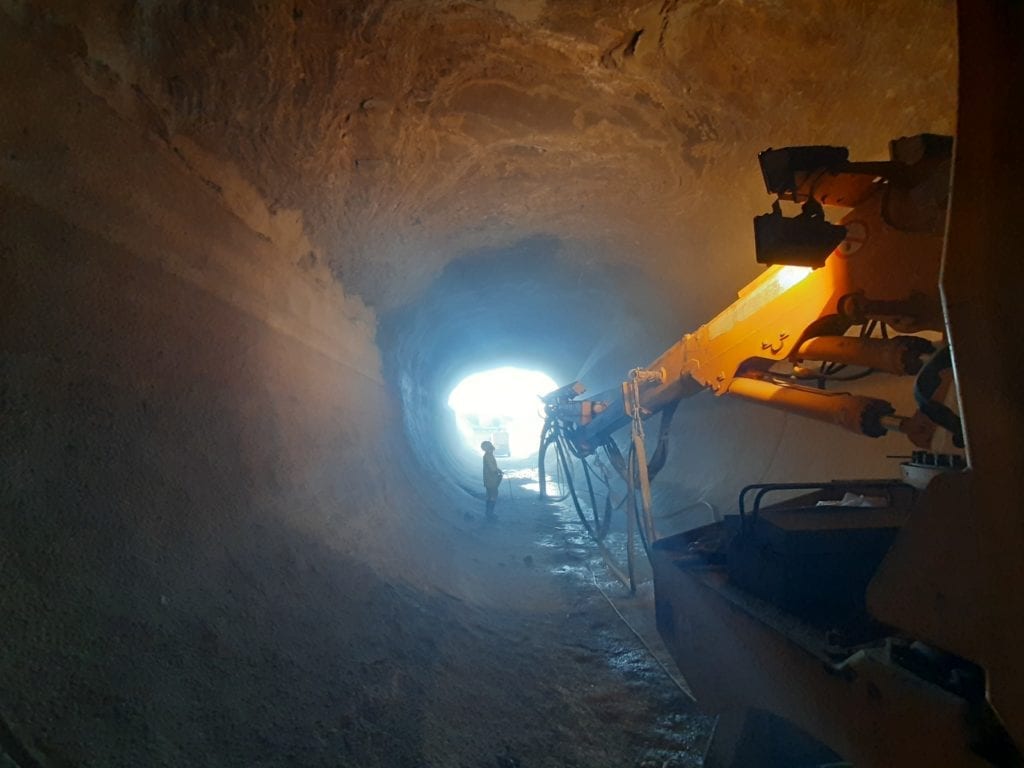 To keep up to date with our latest work and news, you can follow us on LinkedIn.
Find out about all the Surveying and Engineering services we offer.