About Proesza
PROESZA (Proyectos, Obras y Estudios Zaragoza, S.L.), was founded in 1993 with the aim of developing its activity in the sectors of Engineering, Topography, Archaeology and Industrial Building. Prior to this date, work had already been carried out in the engineering and industrial building sectors under other trade names.
Since its foundation, Proesza has been increasing its staff and nowadays it is integrated by a wide multidisciplinary team formed by civil engineers, industrial engineers, topographical engineers, geologists, geographers and archaeologists.
Proesza's main objective is to satisfy the client's needs and expectations by meeting their requirements, personalising the projects and services provided, and guaranteeing delivery times. Our best guarantee is represented by the experience acquired during so much time in such a competitive sector and the satisfaction of our clients.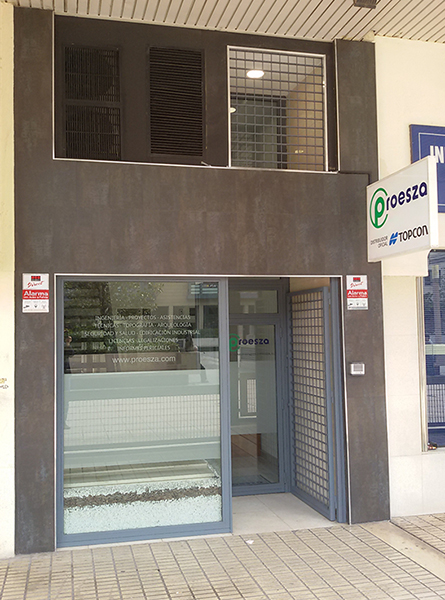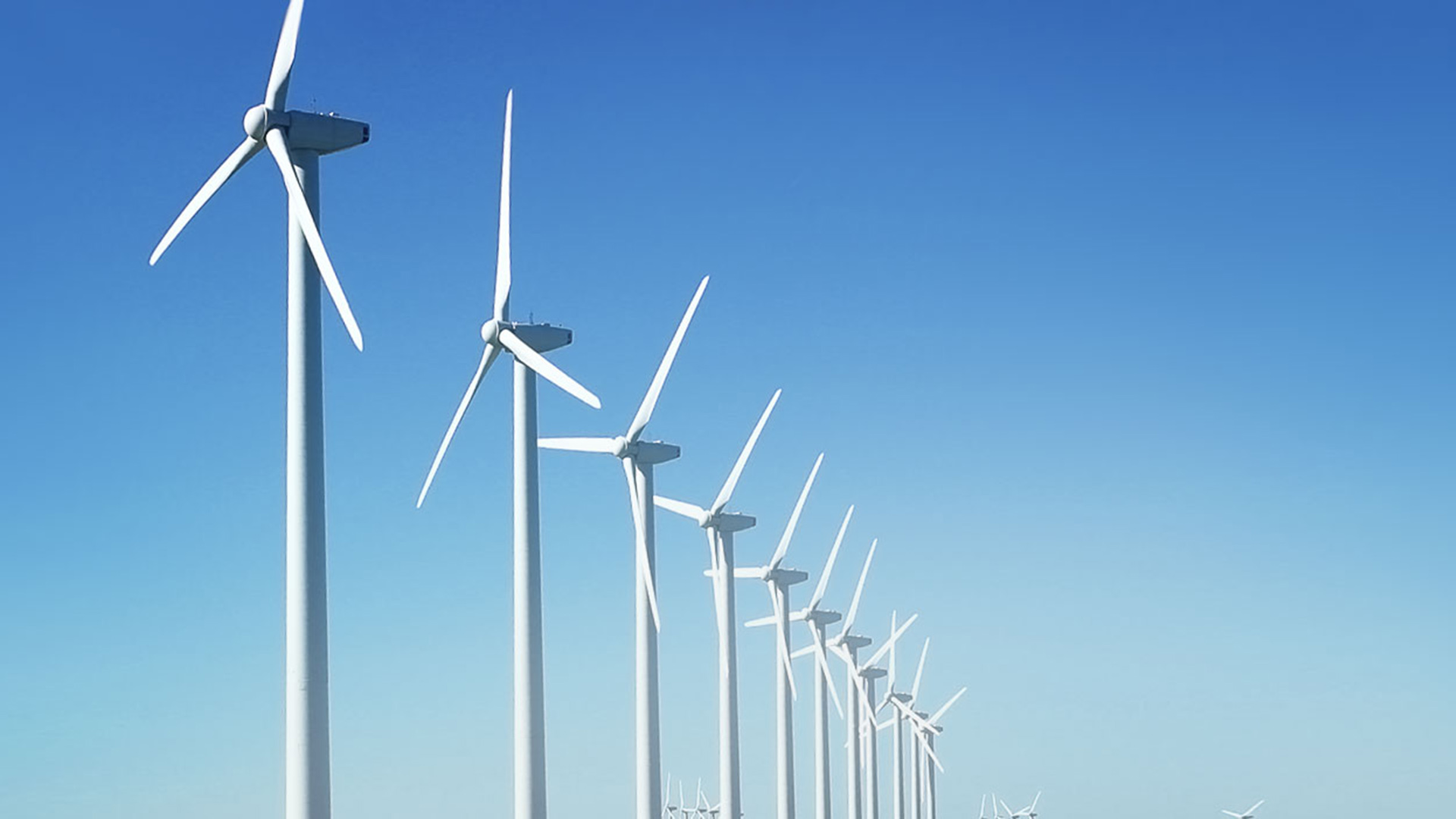 Quality and Environment
The implementation of the ISO 9001 Quality System in PROESZA S.L. makes it possible to fully satisfy the needs and expectations of our customers, through the fulfilment of their requirements and the continuous improvement of our processes.
This includes a multitude of factors such as budgets, monitoring and execution of the service, presentations, delivery times, etc., all of which are important and which, from a broad quality point of view, must be dealt with appropriately and be the subject of attention in order to achieve a suitable overall performance that allows us to achieve our objective.
The implementation of the Environmental Management System ISO 14001 in PROESZA, S.L. makes it possible to support the protection of the environment and the prevention of pollution in balance with socio-economic needs.
The environmental management system covers all the company's activities, identifying the environmental aspects that it can control and over which we can exert some influence.
PROESZA, S.L. is committed to fully integrate the environmental consequences resulting from the life cycle analysis or its activities. The implementation of this policy is the objective and responsibility of all PROESZA, S.L. personnel and all its collaborators.